Adding to the wealth of scholarly material on children's literature are two recent publications, including a journal issue and an international book title.
1. Newest Issue of The Looking Glass online journal
Vol. 17 No. 1
has just been published, with articles that consider the intellectual elements that readers use to create their meaning from texts.
They have Lemony Snicket, Harry Potter, The Hunger Games, The Pied Piper, history and spirituality all being explored, with plenty of questions for you to ponder.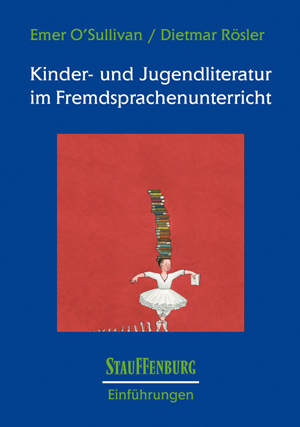 2. New Book on Children's Literature in Foreign Language Teaching
If you are interested in the role of children's literature in foreign language teaching
and if you read German
, then you might be interested in this new book:
Kinder- und Jugendliteratur im Fremdsprachenunterricht, by Emer O'Sullivan & Dietmar Rösler
Tübingen: Stauffenburg 2013